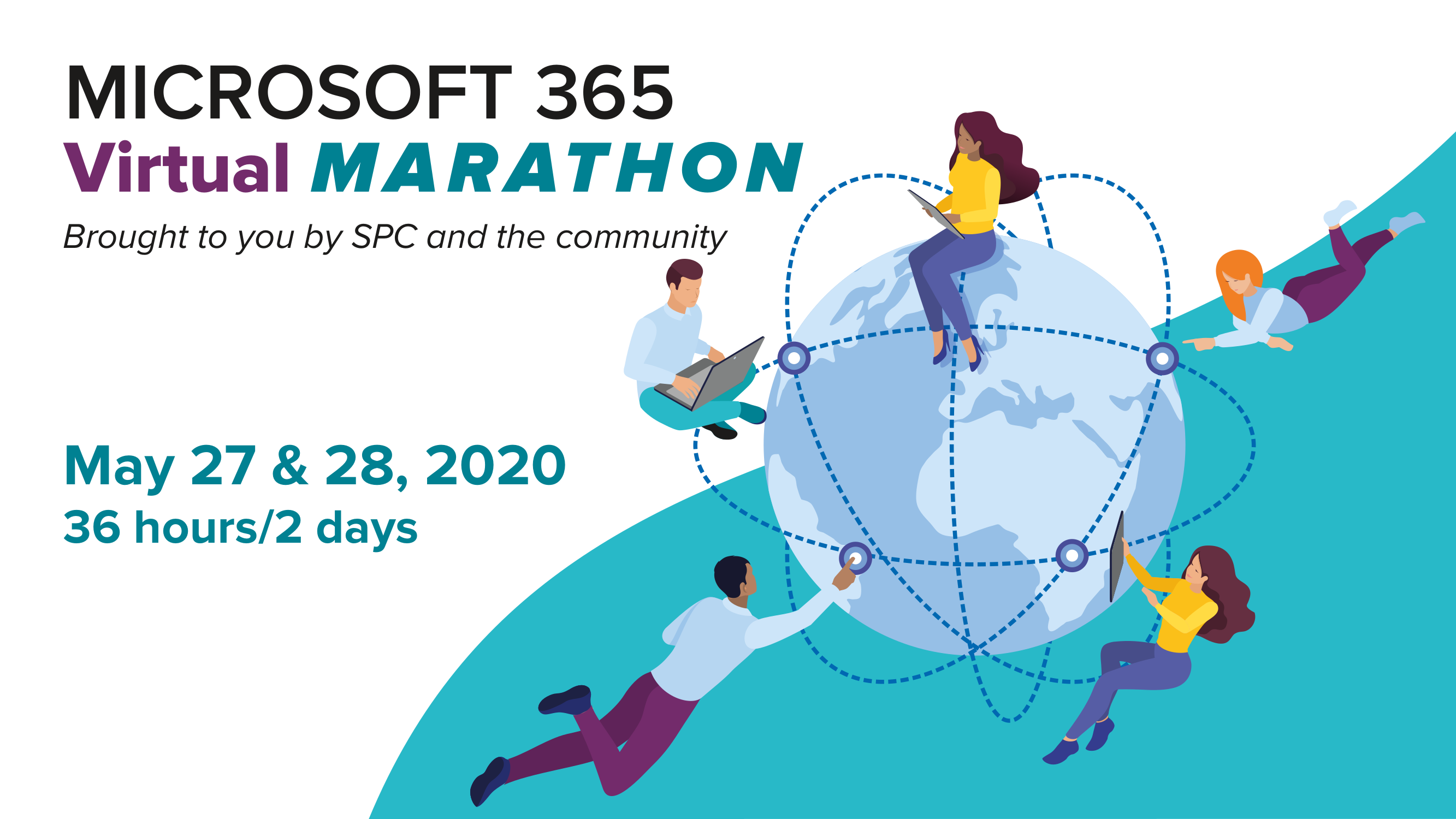 Microsoft 365 Virtual Marathon is a free online, 36 hour event happening May 27-28 2020. We will have sessions going the whole time with speakers from around the globe. This event is free for all wanting to attend. Come join us as we talk about the many different pieces of Microsoft 365 including Azure.
We will have sessions in English, French, German, Japanese, Korean, Portuguese, and Spanish. All English sessions(Microsoft Teams limitation) will have live captions and live translation enabled for the other languages. Session recordings will be posted to our Youtube channel, https://bit.ly/M365VMYoutube, after the event. Some sessions may not be available due to content restrictions that our speakers are under.
Videos are being processed and will be uploaded to YouTube as we complete them. When a session is available, we'll update the link on the schedule.
Microsoft 365 Virtual Marathon is a joint effort with SPC and members of the Office 365 community.
We will have keynotes from key Microsoft employees and sessions from thought leaders and members of the community from around the world. Agenda coming soon.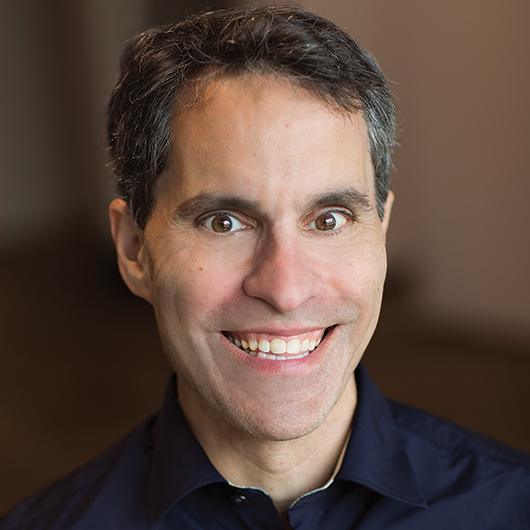 Jeff Teper
Corporate Vice President, Microsoft Office, OneDrive SharePoint and Office Media Group - Microsoft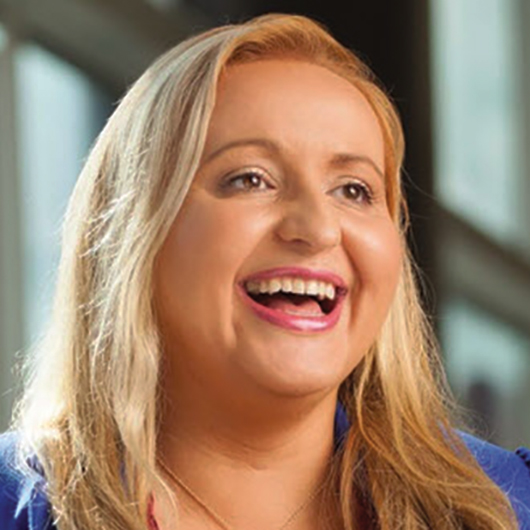 Naomi Moneypenny
Director, Content Services & Insights - Microsoft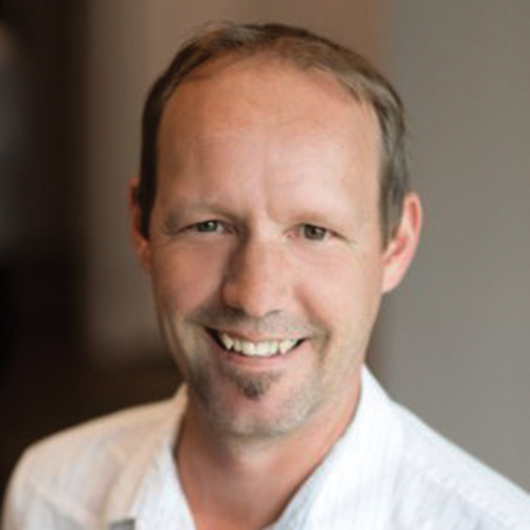 Bill Baer
Senior Product Manager - Microsoft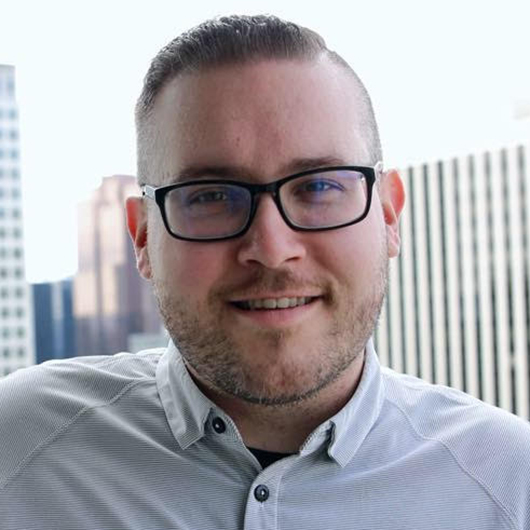 Jon Levesque
Senior Platform Evangelist - Power Platform - Microsoft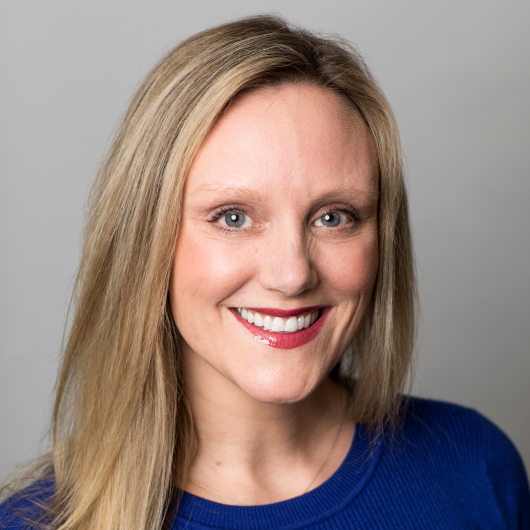 Laurie Pottmeyer
Community Lead, Microsoft Teams Engineering - Microsoft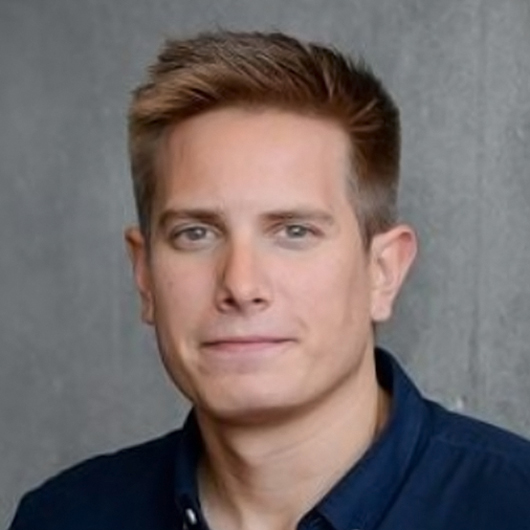 Michael Holste
Product Marketing Manager - Microsoft
Looking for the next physical event, check out the next SharePoint Conference happening March 23-25, 2021.