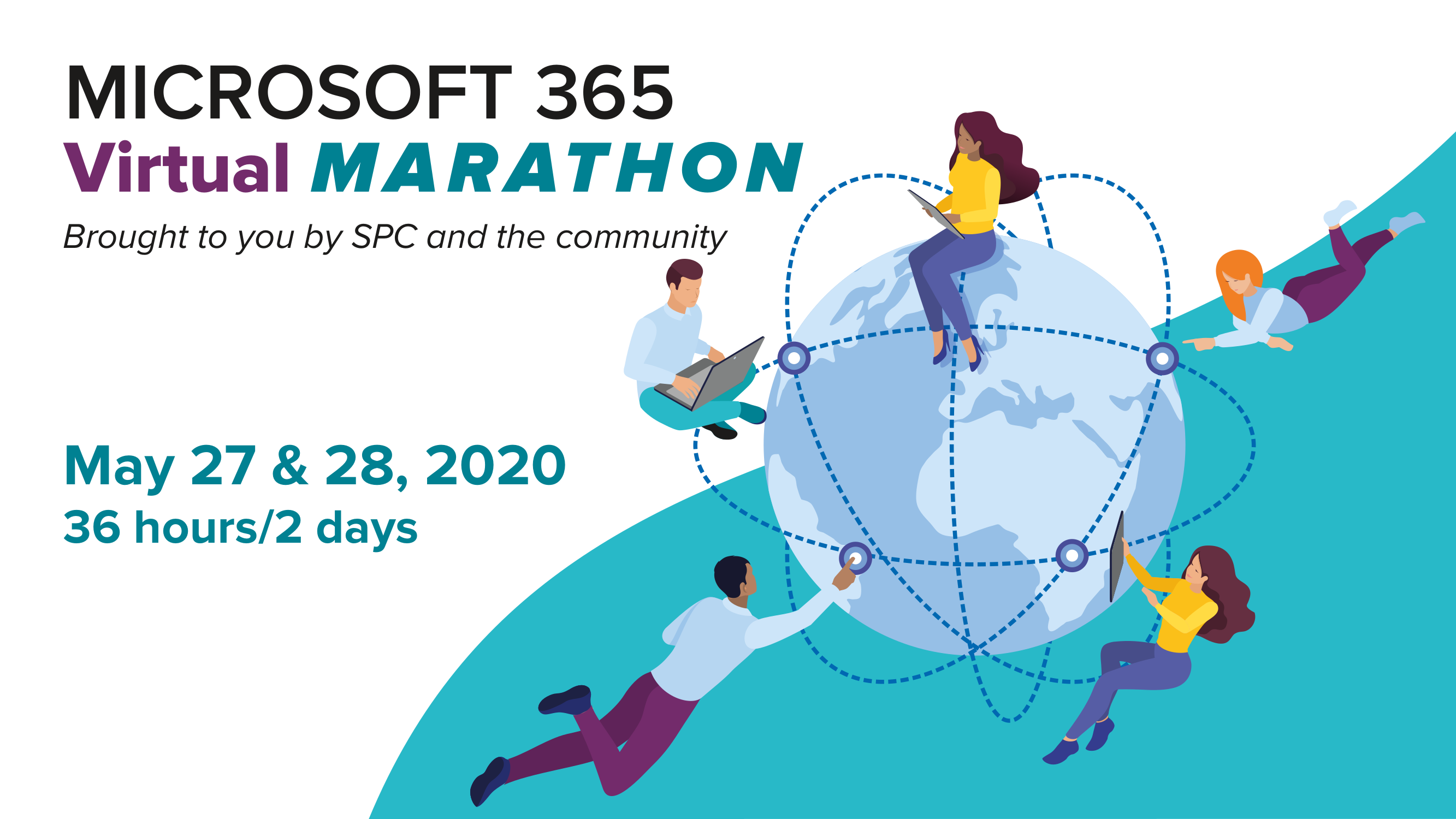 Microsoft 365 Virtual Marathon is a free online, 36 hour event happening May 27-28 2020. We will have sessions going the whole time with speakers from around the globe. This event is free for all wanting to attend. Come join us as we talk about the many different pieces of Microsoft 365 including Azure.
Diamond
Perficient
Perficient is the leading digital transformation consulting firm serving Global 2000 and enterprise customers throughout North America. With unparalleled information technology, management consulting, and creative capabilities, Perficient delivers vision, execution, and value with outstanding digital experience, business optimization, and industry solutions.
Amidst the uncertainty, you need a partner you can count on. We're nearly 4,000 team members strong - across the globe - and we're remote ready and here to help move your digital transformation projects forward.
Web Site: http://perficient.com
Join Perficient at their Ask the * sessions below.
12:00 PM Pacific - Join

04:00 PM Pacific - Join


CoreView
CoreView provides the most powerful SaaS management platform (SMP) to help organizations avoid security risks, cut operating costs, and improve productivity. CoreView combines actionable visibility with granular management capabilities in a single-pane interface to increase productivity of Microsoft 365 and other SaaS applications.
Web Site: http://www.coreview.com
Gold
AvePoint
AvePoint accelerates your digital transformation success. Over 16,000 companies and 7 million Office 365 users worldwide trust AvePoint software and services for their data migration, management, and protection needs in the cloud, on-premises and hybrid environments. AvePoint is a Microsoft Global ISV Partner and four-time Microsoft Partner of the Year Award winner. Founded in 2001, AvePoint is privately held and headquartered in Jersey City, NJ.
Web Site: http://www.avepoint.com
Silver