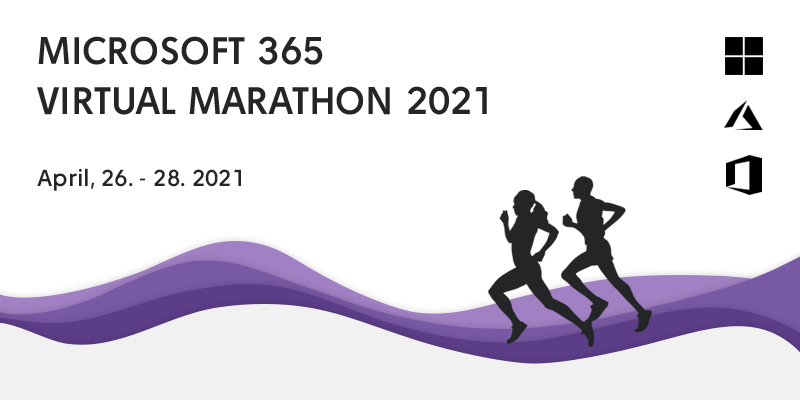 Microsoft 365 Virtual Marathon is a free, online, 60-hour event happening April 26-28, 2021. We will have content going the whole time with speakers from around the globe. This event is free for all wanting to attend. Join us as we talk about the many different pieces of Microsoft 365, including Azure.
Call for moderators/volunteers
Times shown for sessions are in your local time.