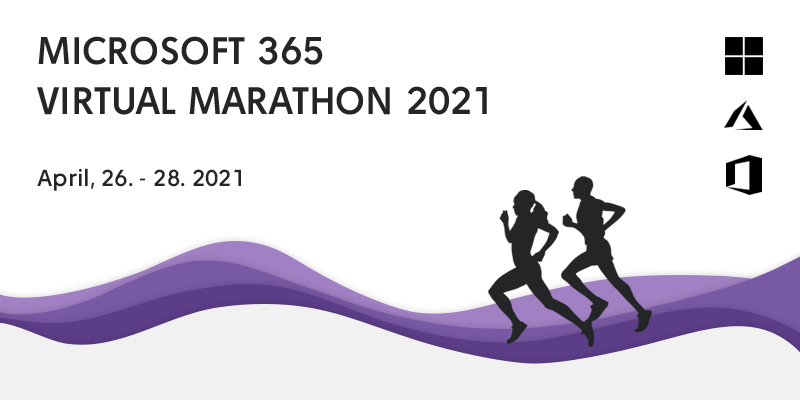 Microsoft 365 Virtual Marathon is a free, online, 60-hour event happening April 26-28, 2021. We will have content going the whole time with speakers from around the globe. This event is free for all wanting to attend. Join us as we talk about the many different pieces of Microsoft 365, including Azure.

Cyclotron
TeamsHUB is Microsoft 365 governance made easy using Teams. Streamline governance and administration using Microsoft 365 automation. Manage provisioning, operations and information lifecycle integrated with Microsoft Teams automation. Ensure Internal, External and Regulatory Compliance as well as Ease Adoption, Usage, Governance and increase administrator efficiency. Contact us with code "M365VM" for a free 90 Minute workshop on Teams Governance for your organization or a deep dive demo on TeamsHUB, "Governance made easy."
Web Site: https://teamshub.io/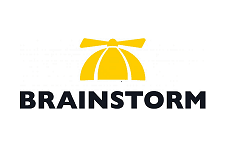 Brainstorm
For over 25 years, BrainStorm has been obsessed with helping teams and organizations communicate and collaborate better. BrainStorm has been so successful in driving usage of Microsoft's collaboration tools that over 50% of Fortune 100 companies have relied on BrainStorm to enable change and drive adoption of the Microsoft stack. BrainStorm does more than encourage users to learn about Microsoft 365—BrainStorm drives user engagement so organizations see real business outcomes.
Web Site: http://www.brainstorminc.com

VisualSP
VisualSP's Digital Adoption Platform (DAP) supports your users in the flow of their work as a layer on top of Microsoft 365, Dynamics 365 and your own custom web applications.
Web Site: http://www.visualsp.com

Butterfly Technologies
Strategic Solutions Driving Business Transformation
Whether you've just started your own business or have been in the market for years - taking care of your IT needs can be complicated. At Butterfly Technologies, we believe that your IT requirements should be supported by experienced professionals capable of aligning technology with your business strategy and offer a variety of services to cater to your organization's needs.
Web Site: https://www.butterflytech.net/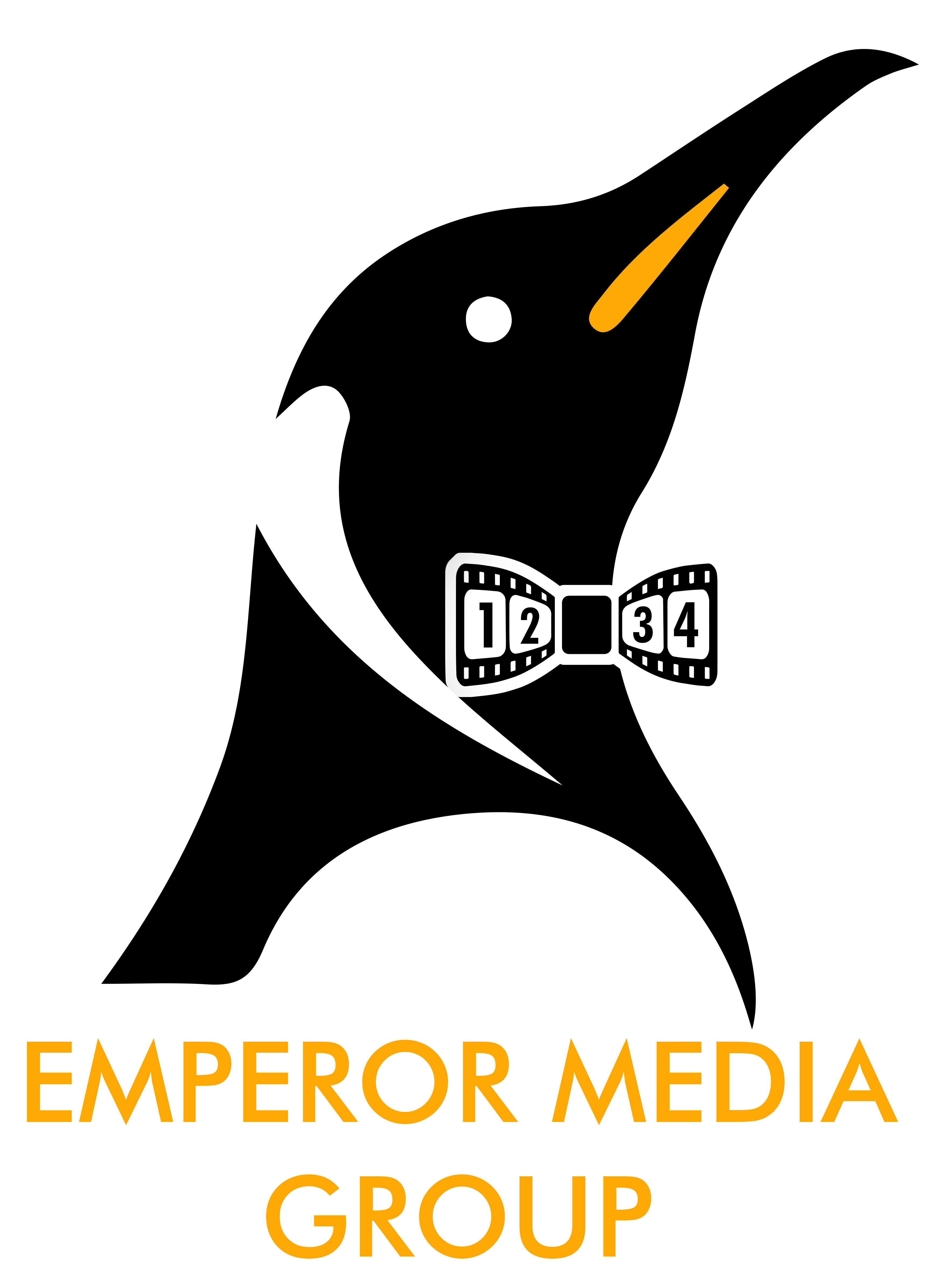 Emperor Media Group
Emperor Media Group - Helping clients with their media production needs. Engage your clients, customers, and employees with best in class webinars and virtual conferences.

Joel 365
Trying to reach the community? A picture is worth a thousand words. Our infographics and targeted webinars are designed to inform, educate and inspire. Reach your audience with an engaging experience that's impressionable and lasting. Contact Joel directly at Joel@Joel365.com.
Web Site: http://www.joel365.com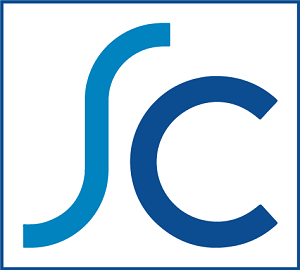 Smarter Consulting
Smarter Consulting is committed to building a long-term relationship as a business partner with our clients. This allows us to not just solve today's problem, but to work together to prevent future ones as well.
Web Site: https://smarter-consulting.com/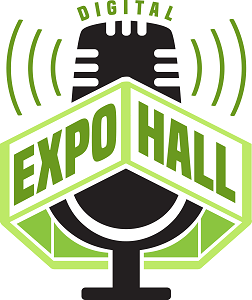 Digital Expo Hall
The Digital Expo Hall - Providing a virtual expo hall to meet your virtual conference needs.